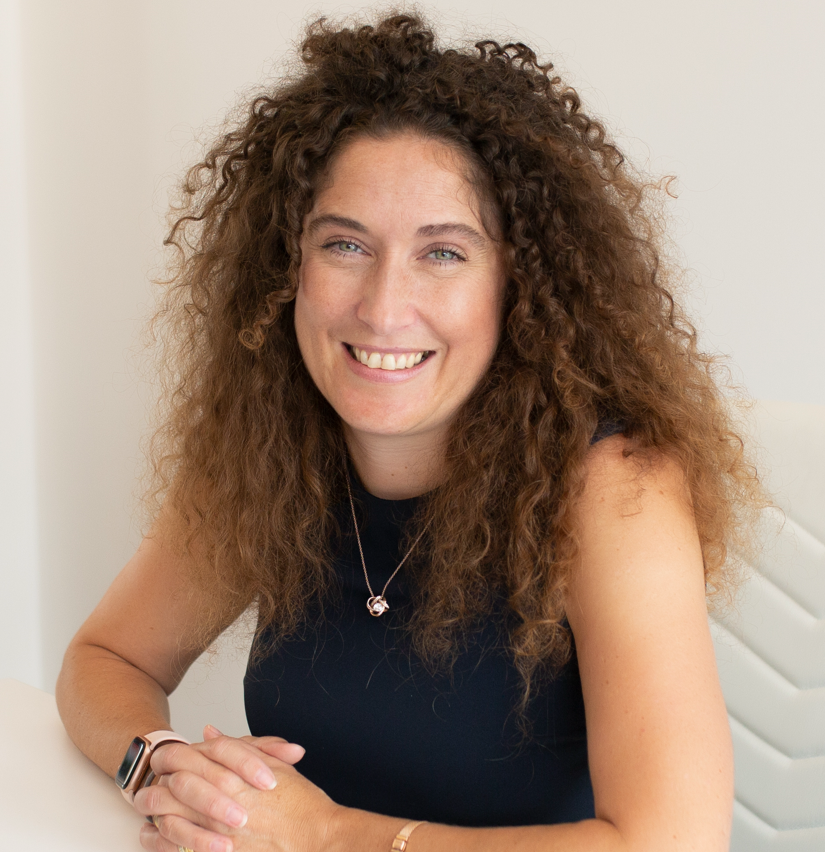 Sacha Martin FCCA, FMAAT, MNAEA, MARLA
Director
Sacha has worked in the property industry since 1994, qualifying as an accountant in 2003 and working as a Financial Controller heading up the operations and financial control of a busy finance department of a well-regarded property investment and development plc in London until 2013. Having made the decision to come into the estate & letting industry in 2013, Sacha sat further exams to become a member of The Association of Residential Letting Agents and The National Association of Estate Agents.
Sacha brings a diligent and professional approach to Sacha Scott's operations, ensuring that both compliance and professionalism run through the very core of everything that we do. Sacha's accounting and lease exposure means that your rentals are in safe hands and her history of successfully running various projects at any one time allows her to oversee all of our operations with ease. Used to tense and fast moving situations, Sacha is adept at handling even the trickiest transactions and her problem solving abilities have proven to be a huge asset in this industry.  With a can do attitude, Sacha will ensure that every hurdle faced in your transaction is jumped to ensure that you only ever achieve the best possible outcome.
---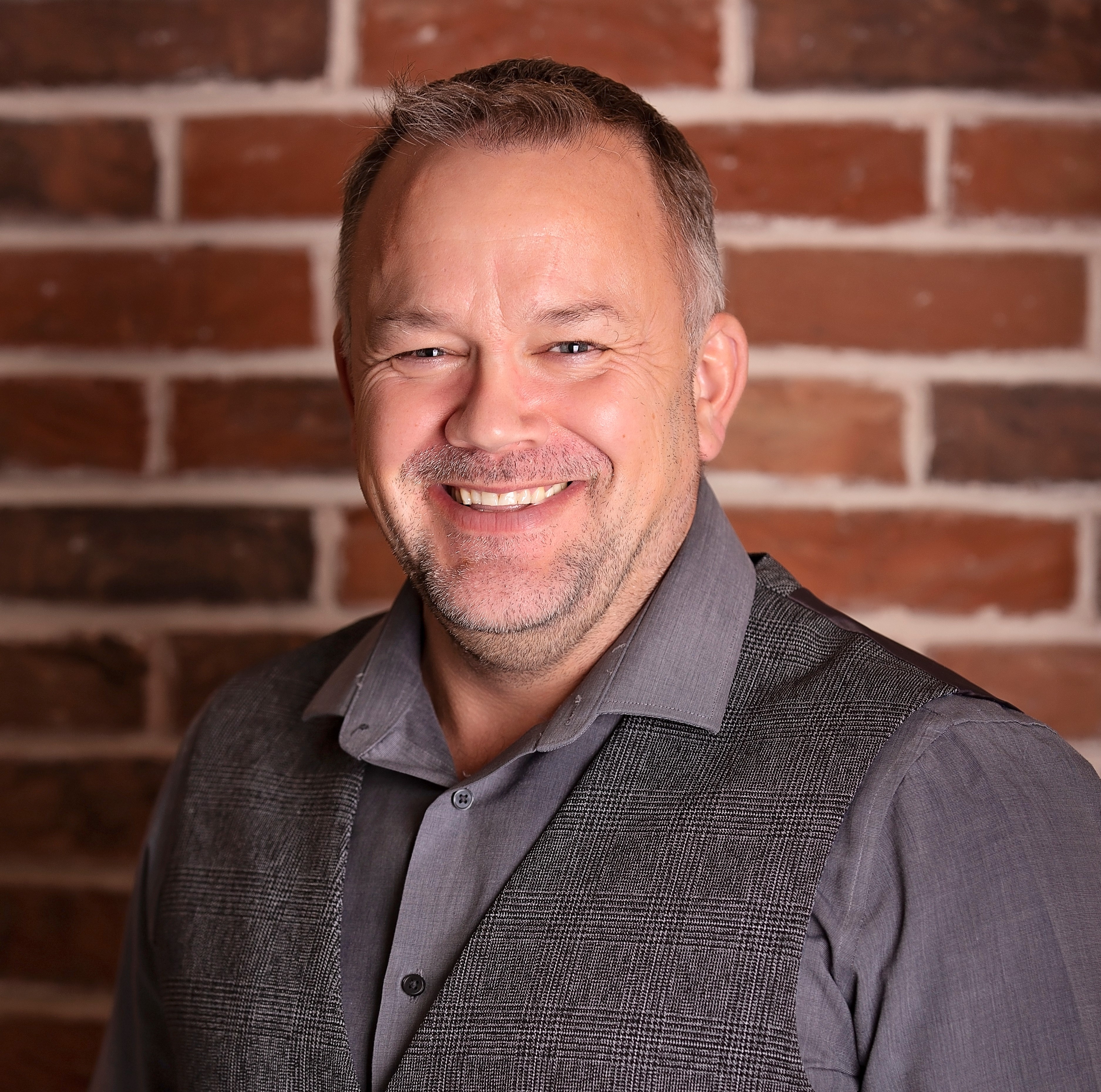 Scott Martin MNAEA, MARLA
Director
Scott's history is in the building industry, spending almost 30 years refurbishing, maintaining and building homes in and around Surrey and London.  Having ran his own company until setting up Sacha Scott, he also has the experience, contacts and access to resources within the property industry that enable us to be dramatically different to our competitors when it comes to advice and problem handling.  Whether it be assessing the best way to fix a damp issue in your Rental Property or meeting your local Council on site to issue Completion Certificates for you Sale, Scott is well able to take your problems in hand and run with them until resolution.
Scott's experience in all things property is a huge asset to the estate and letting industry and his experience in building means he is proficient at survey analysis, often spending his time with surveyors looking at the easiest way of resolving any issues that arise.  He is also trained and adept at Inventory handling and property review and offers such a detailed overview for our rentals that we rarely have a situation where our Landlord's or Tenants are in dispute or out of pocket.
Scott's all round practical knowledge is a delight to our clients and we are often complimented on the extra mile he will go to ensure that he leaves no stone unturned in delivering a comprehensive service.  He is also complimented daily on his professional photography, from industry peers and experts as well as our clients who love their marketing every time it's delivered.
---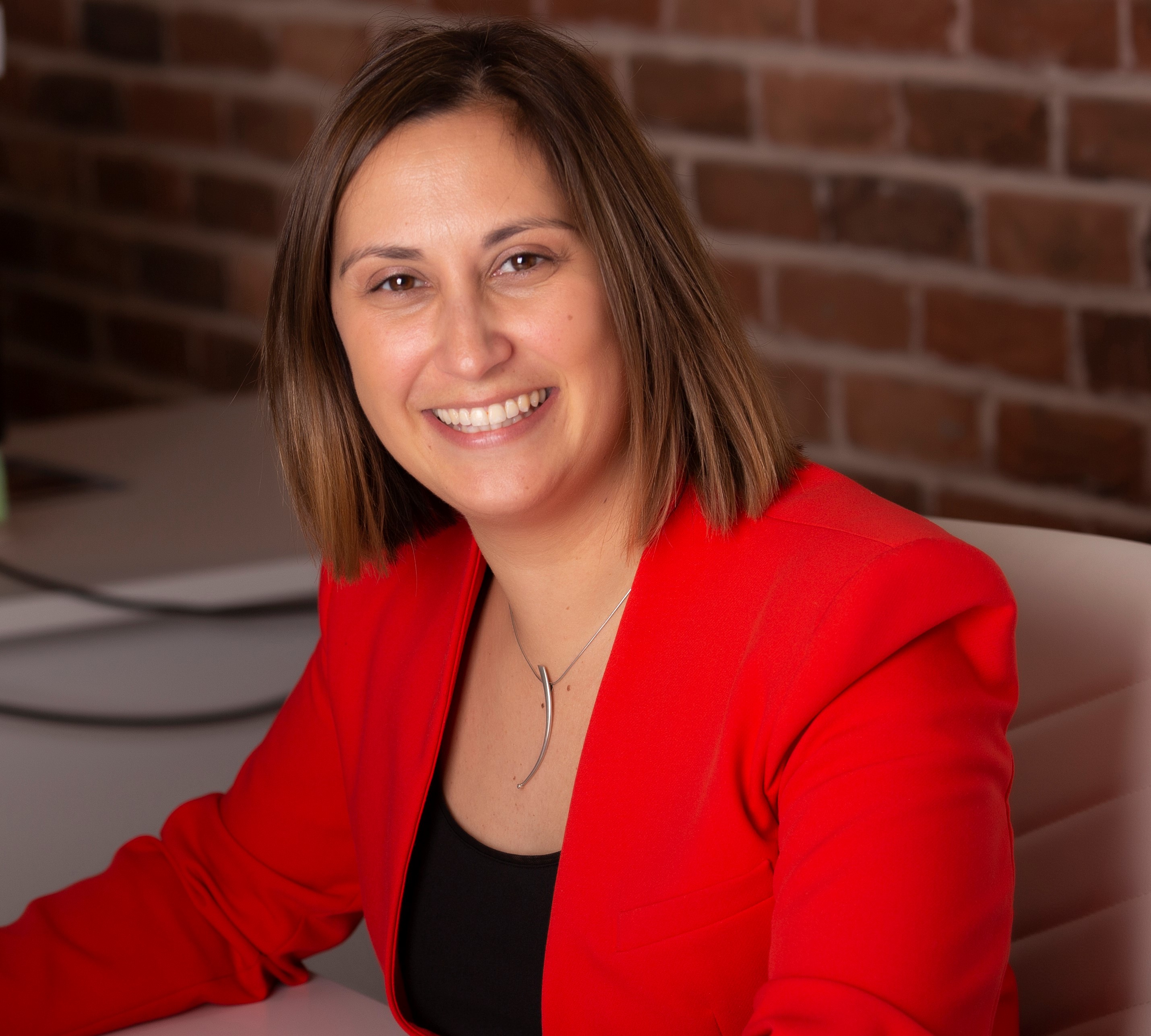 Judi Whittle
Property Consultant
Judi has been a part of the growing Sacha Scott team since February 2018 having previously worked in management in Legal Finance at an International Corporate Law Firm in London.
Judi's early work life began in a local Estate Agents in her hometown in Buckinghamshire before embarking on a career on Fleet Street. There she established herself as a Legal Cashier in a well-known International Law firm and became accustomed to working to tight and sometimes moving deadlines in a highly pressured environment whilst always having to ensure attention to detail. Within this role, Judi formed strong professional relationships working with Solicitors and Legal Partners whilst consistently delivering targets as a Team Manager.
Having been in the legal industry for over ten years, Judi decided that she wanted a new challenge that could combine her professional experience and skill with an area of interest she had a passion for and with a nod to her early career in agency, she embarked on a career as an Estate Agent. Knowing Sacha and Scott on a personal level, she knew immediately she wanted to be a part of their team and with her clear relationship-building skills, care and diligence to her work, we welcomed the opportunity to snap her up and make her a core part of our professional and hard-working team.
Thriving and keen to continue to learn, Judi has developed and honed her skill as a valuable agent and is now studying for her NAEA to ensure she is always well equipped to service our clients on every level.
---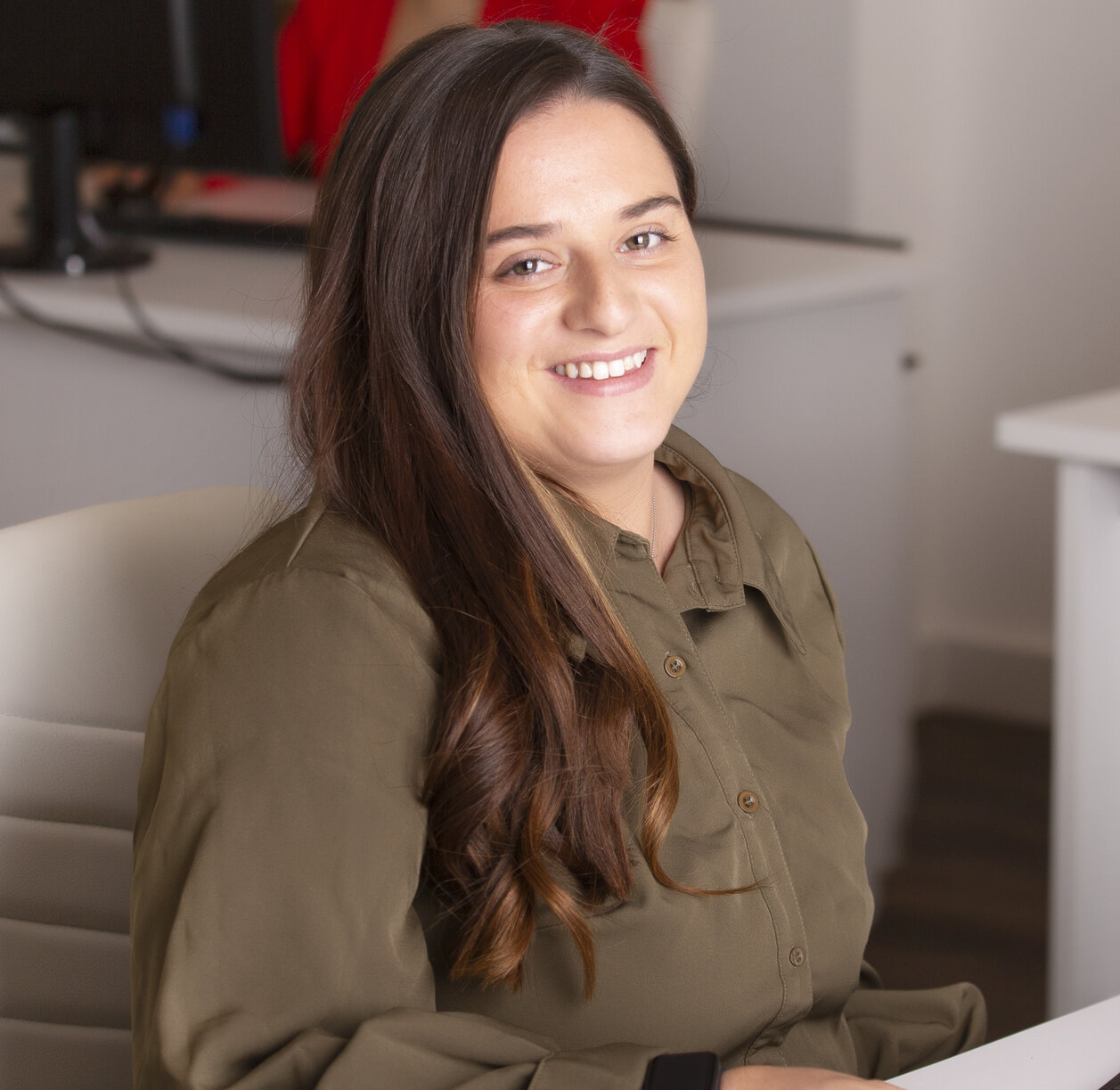 Jordan Gaynor
Office Assistant
Jordan joins us following a strong career in hairdressing, where she developed not only her hair styling skills but also a solid foundation in customer services and diary management.  Handling all of our diaries and office organisation, Jordan keeps the entire team in check and is the first port of call for all those that come into contact with Sacha Scott.  Despite only recently joining the industry, Jordan has impressed us all with her hit the ground running approach and is already a firm favourite with clients and all those that work with the Sacha Scott team.
---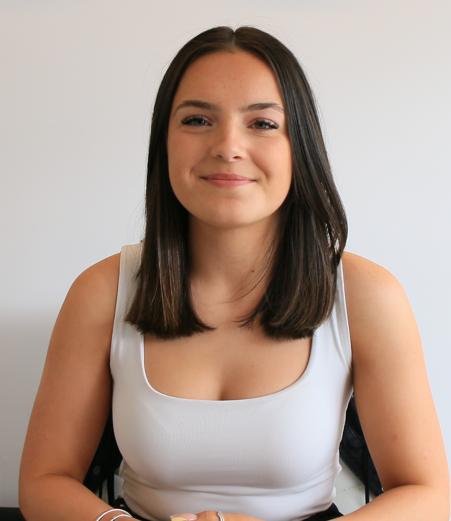 Ashleigh Gaynor
Junior Office Assistant
Ashleigh joins us every Saturday and during time off from college in her role as Junior Office Assistant.  Helping with enquiries and assisting with office administration, Ashleigh is a quick learner and has been a fantastic addition to the Sacha Scott family.
---